Child Custody Attorney Serving Centennial, CO
Committed to Fighting for Your Relationship with Your Child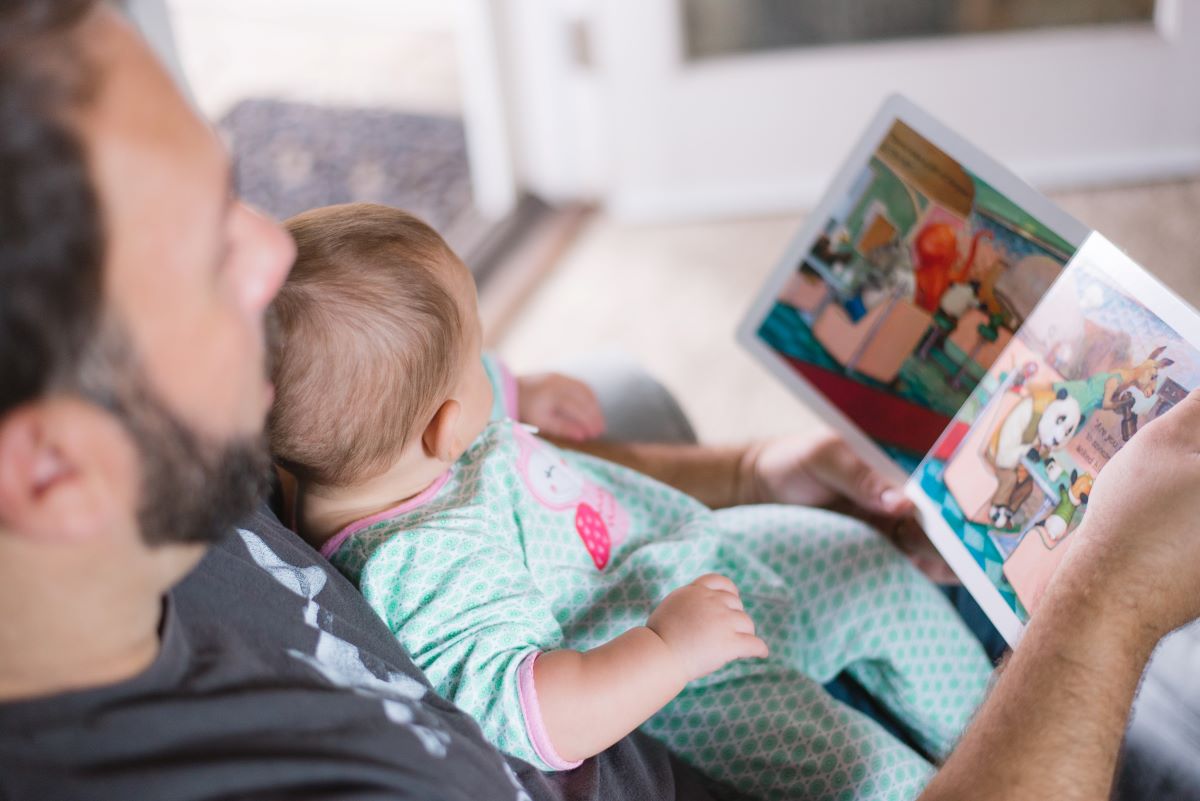 If your custody rights to your children are in jeopardy, you need to act fast and act wisely. Because child custody disputes can be emotionally delicate, making the wrong legal moves in your divorce case can have consequences that will impact your future as a parent for years to come. With the help of an experienced Centennial child custody attorney, you can build a case to increase your chances of obtaining the best possible outcome for your situation.
Over a Decade of Aggressively Protecting Custody Rights
Since 2004, Wright Family Law has been the Centennial child custody law firm of choice for many throughout Colorado. Our Centennial custody attorneys are committed to helping our clients see the big picture and make the choices that can protect their future.
---
Dial (303) 558-5222 now or contact us online to schedule a consultation with a Centennial child custody attorney. Take advantage of our exclusive focus on family law cases.
---
What are Colorado's Laws on Parental Responsibilities?
In our state, the majority of custody decisions (called parental responsibilities in Colorado) try to split time between parents equally. While each case is unique and will have different characteristics, the court will likely try to find a solution that provides each parent time with their children. There may be situations where joint physical custody may not be possible, such as abuse or domestic violence.
Domestic violence concerns: If the home of a parent is potentially hazardous to a child, the court may rule in favor of the other parent. Unlike criminal cases, a thorough accusation may be enough to bar a parent from seeing the child, regardless of their actual wrongdoing.
Child's Choice to Live with One Parent
Children can choose to live with one parent at any age so long as they can express themselves fully. Courts will, of course, take into account that coercion sometimes happens, so it is important to make sure the child's wishes are really being followed.
Child Visitation When One Parent Lives Out of State
For parents who have a child custody and visitation order set in place, they may make a peaceful transition if one parent decides to live out of state. They may also brainstorm different scheduling ideas for when the relocation happens so that there is a dialogue happening with both parties.
Here are a few tips to consider when creating your new parenting schedule:
Traveling - this includes both the distance and expenses involved. The mode of transportation the child will use is also a topic for discussion.
Visitation - so that the child does not have to travel extensively, make arrangements so that the parent can visit more often.
Time Off - for holidays and vacations, try and align the child's schedule (school breaks, etc.) with yours. That way, their daily routine is uninterrupted.
Communication - this is the most important aspect to consider. Your child deserves to have consistent communication with their parent regardless if it's email, phone, or video calls.
Additional out-of-state scheduling ideas include:
Unspecified Visits - being spontaneous and allowing the child to visit whenever the parent is available is a healthy option.
Extended Stays - this includes extended weekend, holiday, and weekly visits. This gives each parent time to enjoy their time off or time with their kids.
Ready to Fight for Your Custody Rights
With over a decade of proven legal experience, our team has earned a reputation as the reliable team clients can trust. Our Centennial child custody attorney has helped parents build strong cases that protect their interests and ensure their children's rights are upheld and honored. Because these situations are often turbulent, it is important for you to have an attorney on your side who can fight aggressively for your interests.
Call our firm today to schedule your initial consultation. During this meeting, we can help you understand your case and the legal options you have available. With a clear picture of what you face and confidence in how to proceed, you can feel good knowing your case is in good hands.
---
Speak with a child custody lawyer today by dialing (303) 558-5222 or contact us online now.
---

Meet Jamie Wright
The Right Attorney For You & Your Family