Centennial Family Law Attorney
Serving Clients in Colorado for Over a Decade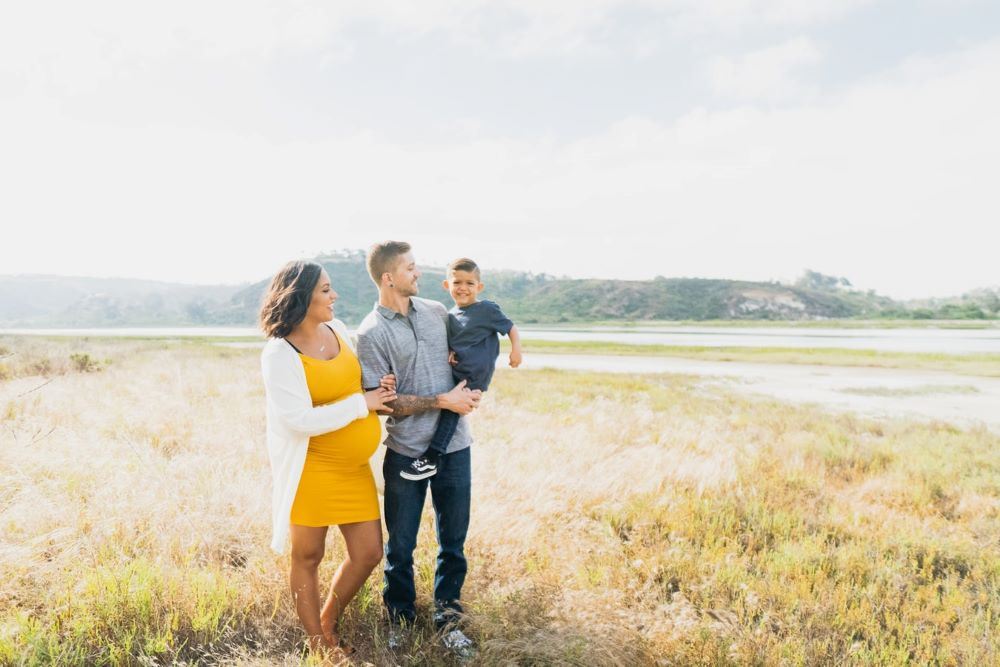 Protecting your family rights means taking the time to fully understand your situation and making the best use of your legal options. You need more than a good case—you need a Centennial family law attorney who can help you obtain the best possible outcome for your needs. At Wright Family Law, we have been helping our clients for over a decade by getting to know their goals and effectively planning ways to get there. If your family troubles have reached a point where you need a legal solution, call our firm today and schedule your initial consultation.
---
Dial (303) 558-5222 now or contact Wright Family Law online to schedule your consultation with our Centennial family law attorney.
---
Types of Family Law Cases We Handle
Since 2004, Wright Family Law has helped clients through many difficult family law matters. Our experience with the Colorado legal community helps us to better understand how to give our clients the advice they need to move forward with confidence. We maintain working relationships with court officials and family law experts to ensure you have all the tools you need to build a compelling case in your favor.
We offer legal service in all areas of family law, including:
Whether you are interested in bringing new people into your family or you are going through a divorce, Wright Family Law has the in-depth knowledge and insights to help you protect your interests and ensure a prosperous, secure future.
Choosing the Right Family Lawyer
Family law issues, no matter how simple or complex, are sensitive in nature and require the legal expertise of an experienced lawyer. At Wright Family Law, we tailor each case individually so that your unique goals are met. We encourage you to consult with our attorney as your comfortability with our office and staff is important to us.
Our firm is committed to taking care of our family law clients. Attorney Jamie Wright is a member of many different legal communities in the Denver Metro area. You can count on our team of Centennial family lawyers to provide useful counsel that can help you make the right decisions for your needs. During your initial consultation, you will meet with our Centennial family law attorney and discuss the details of your case. By better understanding your goals and interests, we can help you know what will best advance your interests. When you need a family law firm you can count on, call our team.
Suggested Reading:
---
Dial (303) 558-5222 to schedule your initial consultation or contact us online now.
---

Meet Jamie Wright
The Right Attorney For You & Your Family