Centennial Adoption Attorney
Experienced Lawyer Guiding Families Through the Adoption Process in CO
When you and your loved ones feel ready to bring another member into your family, the excitement can be almost overpowering. You want everything to be just right for them to come home, which is why it is important to have an experienced Colorado adoption law attorney help you through the complex adoption process.
There are many laws involved in adopting a child. Since 2004, Wright Family Law has helped many clients as they seek to grow their families. If you are considering adoption, don't hesitate to reach out to us for trusted guidance.
---
Wright Family Law is here to answer your questions about Colorado adoption laws. Dial (303) 558-5222 now or contact our team online for experienced help with your Centennial adoption.
---
Adoption Laws in Colorado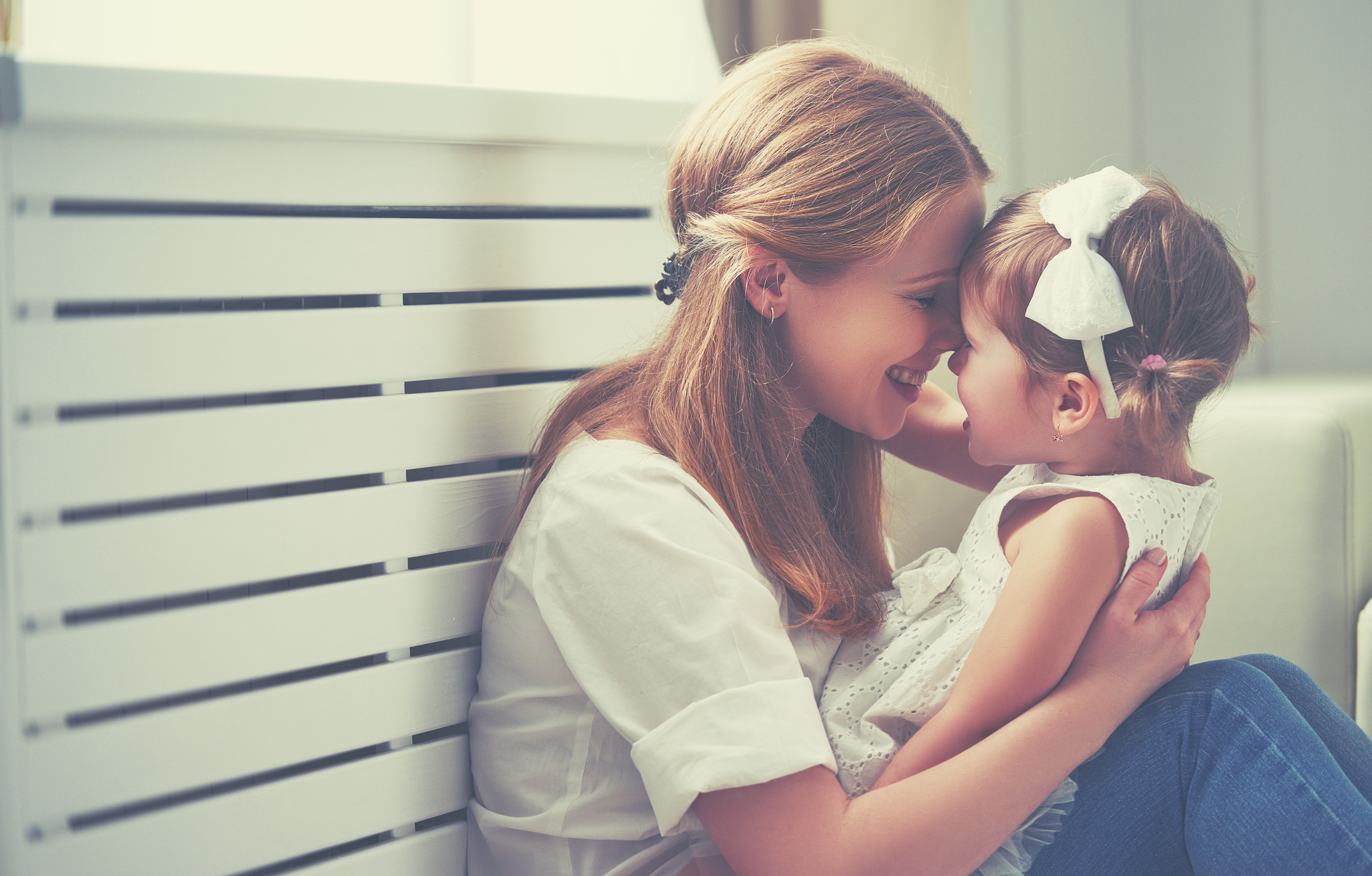 Colorado adoption laws include:
The adoption process is legally binding
Any adult can apply for adoption
Any child over 12 years old must consent to be adopted
Married couples or those in civil unions must petition for adoption
In Colorado, same-sex couples can adopt
An adoption's validity can only be challenged up to 90 days after finalization
If fraud can be proven, cases can be challenged up to one year after finalization
Organizations like The Adoption Exchange provide helpful information about where parents are needed, as well as how to get started.
There are different reasons people adopt. By knowing the applicable adoption laws, you and your family can avoid any undue stress that some people undergo when embarking on this process without knowing what to expect.
Preparing for the Colorado Adoption Process
While the state will handle cases for children in the foster care system, private adoption agencies typically handle newborn adoptions. By planning ahead and being aware of the adoption process in Colorado, you will be ready to adopt successfully when the time comes.
In order to adopt, you will need to provide a few things:
Medical evaluations to prove that you and your family can bring a new family member into a healthy home. If you or someone in your household has a history of mental illness, you will also need to obtain a psychological evaluation.
Proof of gainful employment and financial stability.
A criminal background check to ensure the child will be as safe as possible.
Letters from you, your spouse, and any other family member to the prospective adoptee.
Eligibility for state licensing standards, which usually means that a caseworker will visit your home to make sure it seems appropriate for the prospective adoptee.
A picture book or video of your family that can be given to an adoption agency, the birth mother of the child, or the child themselves.
Do You Need a Lawyer to Adopt a Child?
While not required, adoption through an attorney can make the process easier for everyone involved.
An attorney can ensure that all paperwork is filed properly and on time, as well as access all medical records for the child. They can also act as a liaison between the birth parents and the hopeful couple.
If you're in the process of welcoming a new member to your family, rely on our team at Wright Family Law to make the adoption process easier.
Can an Adopted Child Be Returned to Birth Parents?
The adoption process is legally binding, meaning that birth parents must relinquish their rights as guardians in order for an adoption to occur. An annulment of adoption is not common, but it is possible.
In Colorado, an adoption may be challenged for 91 days after the adoption decree was passed. The adopted child, the biological parents, and the adoptive parents can file for an annulment.
Reasons for an annulment of adoption may include:
An adopted child wishes to regain inheritance from their birth father or mother;
The birth parents want to regain their legal rights; or
The adoptive parents are unable to continue caring for the child.
How Can an Adoption Lawyer in Centennial Help You?
Having an adoption lawyer by your side will alleviate stress and help the adoption process go smoothly. Overall, they will provide you with the support and guidance you need during this time.
At Wright Family Law, our adoption lawyer and legal team can help you by:
Guiding you throughout the process: We will help you at every stage of the process, be it an open or closed adoption. Whatever your circumstances, we will work to get you the best possible outcome.
Saving you time and money: A single mistake in paperwork involved with your adoption can prolong the process. Our adoption lawyer will ensure that everything is filled out correctly and that everything gets to the appropriate parties at the right time. Together, we will work to prevent any costly mistakes, potentially saving you both time and money.
Effectively negotiating: Adoption lawyers spend years training for their job, which means they are well versed in adoption laws. They can use this knowledge to negotiate on your behalf.
Representing you: If your case gets taken to court, you will need fierce representation. Your adoption attorney is essentially your best advocate and will go above and beyond to ensure that your rights are protected and that you receive a favorable outcome.
Why Hire a Centennial Adoption Attorney?
As you will be legally adding a new member to your family, it is recommended to have an adoption attorney on your side. It can be challenging to remember all the documents you'll need to fill out, not to mention knowing how to fill them out correctly.
With Wright Family Law, you can rest easy knowing your family's interests will be our top priority. So why wait? Reach out to us today!
---
Call (303) 558-5222 now to speak with our Colorado adoption attorney.
---

Meet Jamie Wright
The Right Attorney For You & Your Family